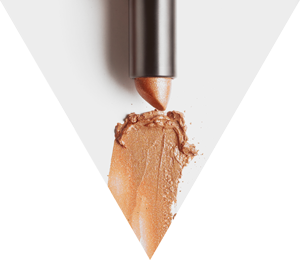 Salon Marlo is located in Maple, ON. The salon offers various services such as; hairdressing, hair extension, nails and skin care. Additional services include conditioning, shampooing, and facials. We strive to provide every client with the most pleasurable experience, while maintaining affordability.






Monday: by appointment only
Tuesday: 9:30 a.m. – 6:00 p.m.
Wednesday: 10:00 a.m. – 8:00 p.m.
Thursday: 10:00 a.m. – 8:00 p.m.
Friday: 9:30 a.m. – 6:00 p.m.
Saturday: 8:30 a.m. – 5:00 p.m.
Sunday: by appointment only
Refer a friend and you'll receive 20% discount at your next appointment.
Certain conditions apply. Call us for more details.